Rikesh Krishna - Intern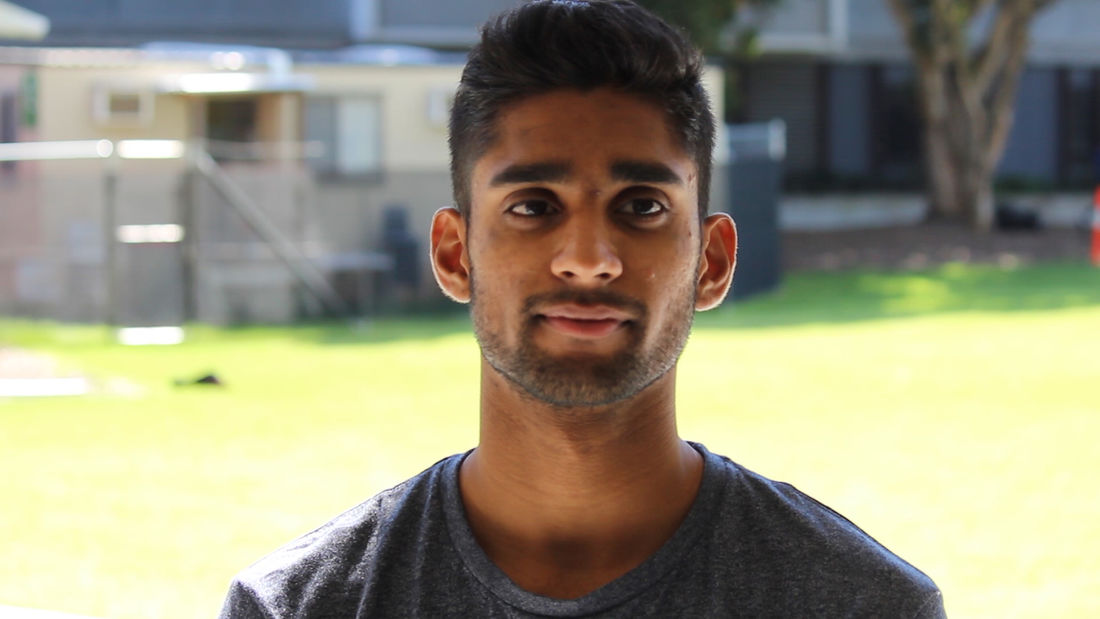 Rikesh joined u n me films in August 2015
and has been working alongside Lisa
during the post production of the upcoming documentary Women in Blues.
He has performed administrative tasks,
social media marketing to develop interest, research, website updates, transcribed interviews, and editing teaser for potential
projects.
Rikesh has studied at the University of New
South Wales obtaining a Bachelor of Arts Degree majoring in Film Studies.